Big thanks to RE/MAX's Sue Robertson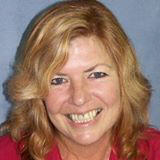 The Baffle Creek Raft Race's major sponsor is RE/MAX Real Estate's Sue Robertson.
We want to thank her and her team (especially daughter Pamela) for their continued encouragment and support over many years.
Sue is a passionate, much loved local who works extremely hard for the area, also working voluntarily on the local tourism executive. She consistently wins state and national awards for excellence in real estate.
If you have any real estate needs in the area, Sue is the one to contact.

Email her
Call 0439 356 272
See more about Sue on the RE/MAX site

Check her facebook page